Logos. My designs are created from scratch. I have unique, 5 step process that I use. My background in drawing and painting really helps me to create this miniature pieces of artwork.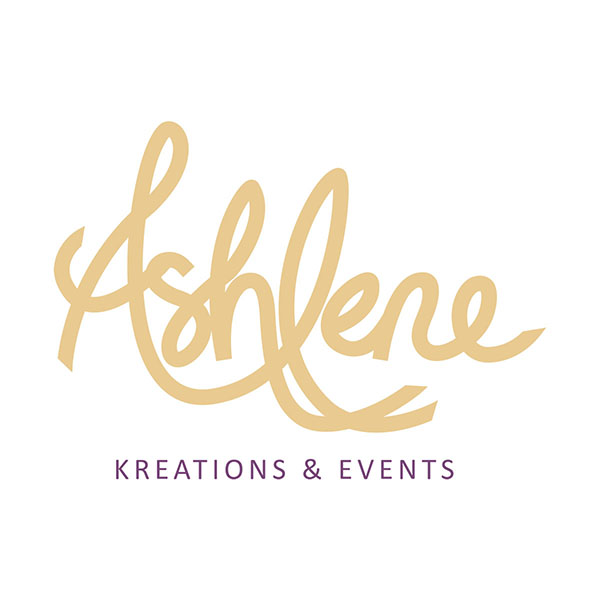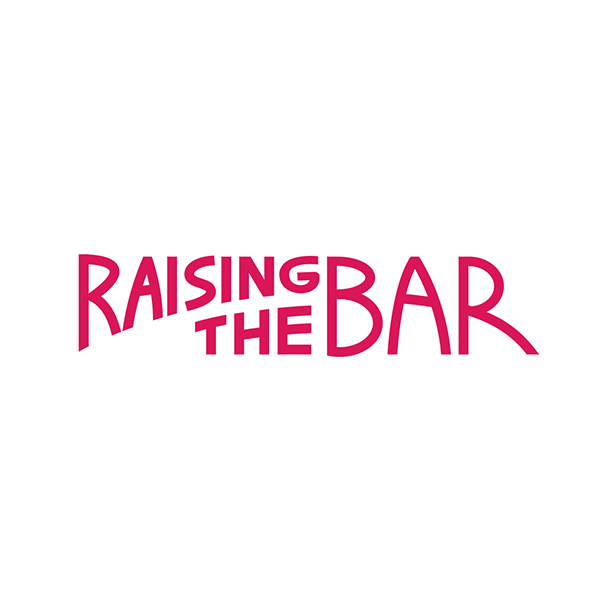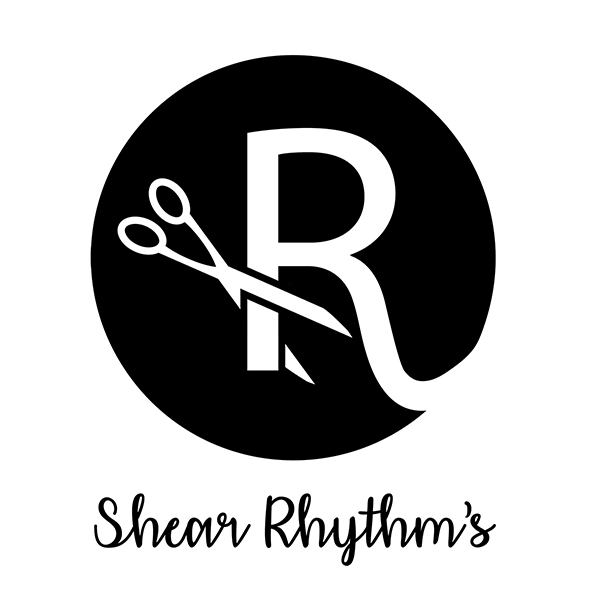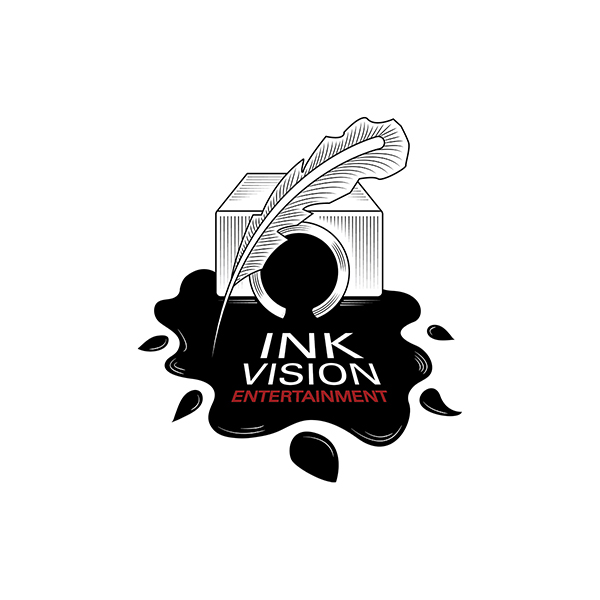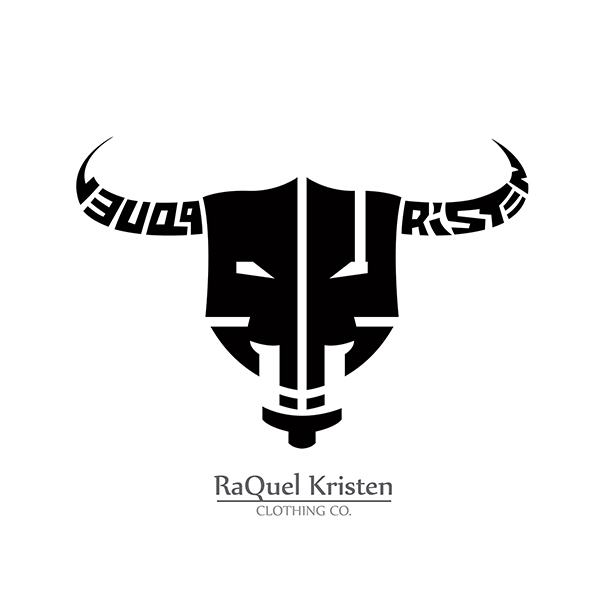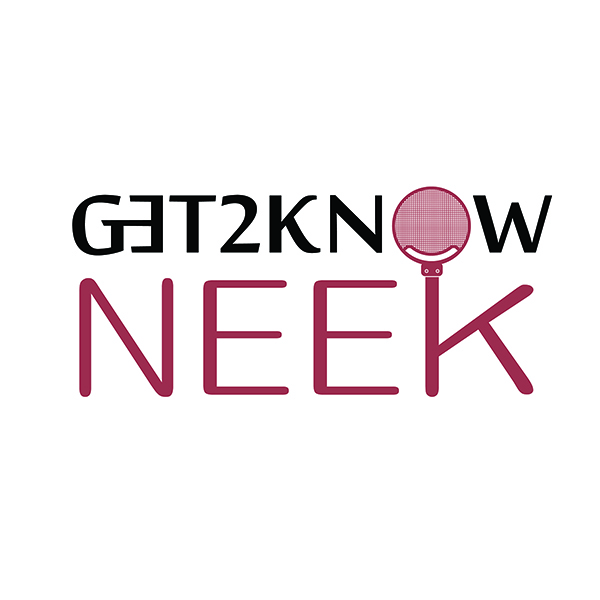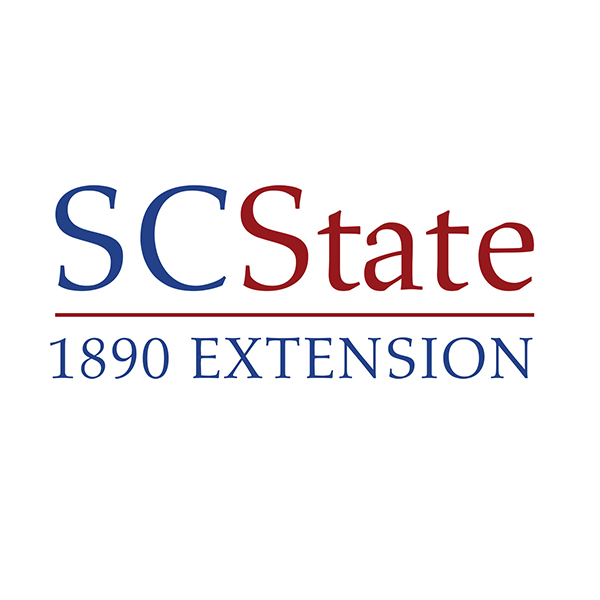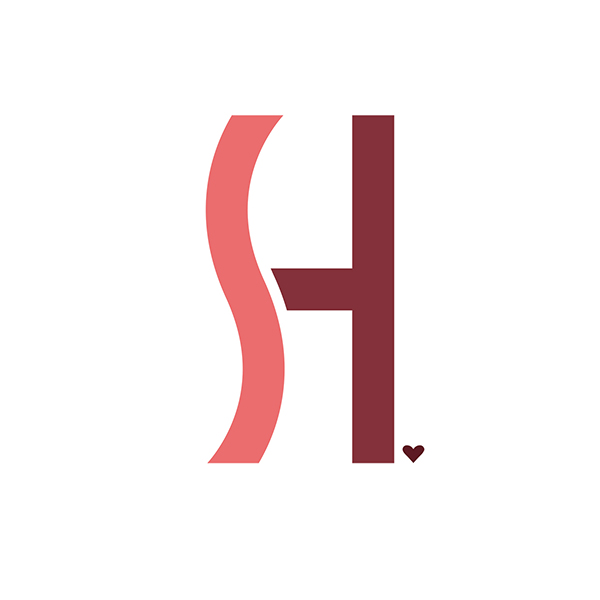 Branding. Creating an identity is something that I specialize in. I was formally trained at the Academy of Art to help businesses, companies and individuals brand themselves. Effective branding is very important when you're looking to establish yourself in a new market.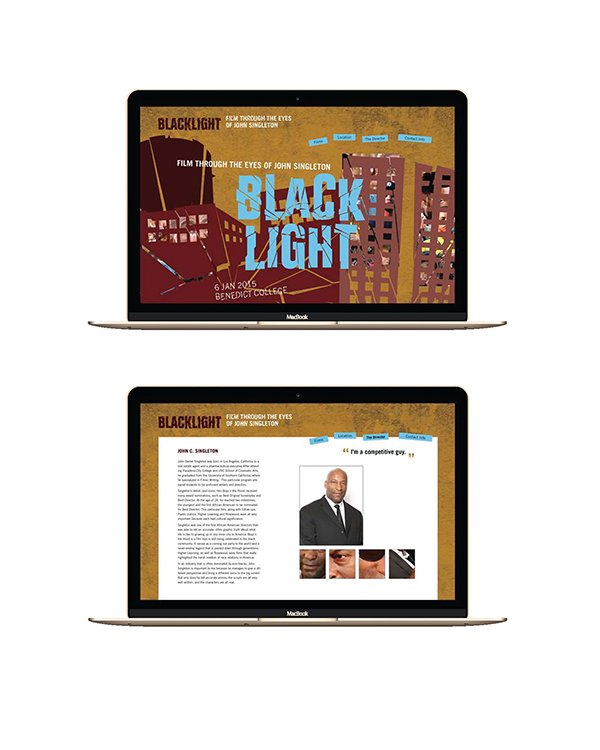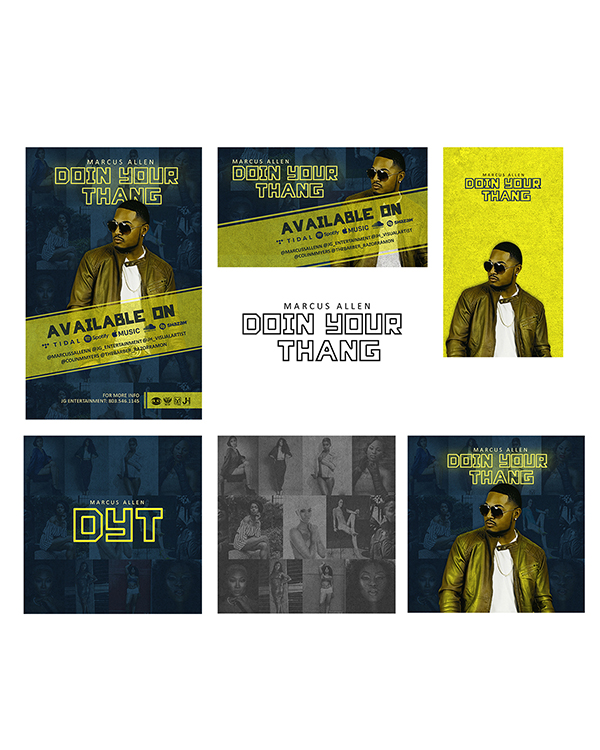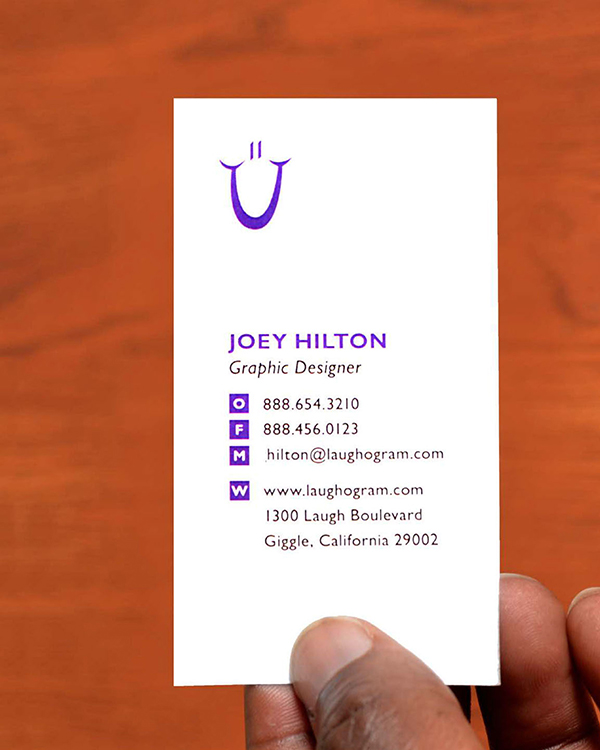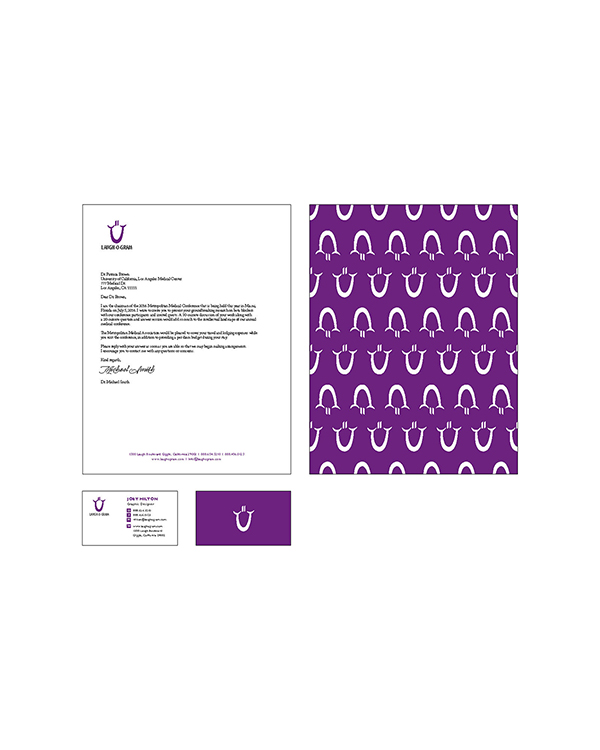 CD Covers. I really enjoy putting these together for recording artists. I take pride in creating industry-ready designs that stand out when compared others.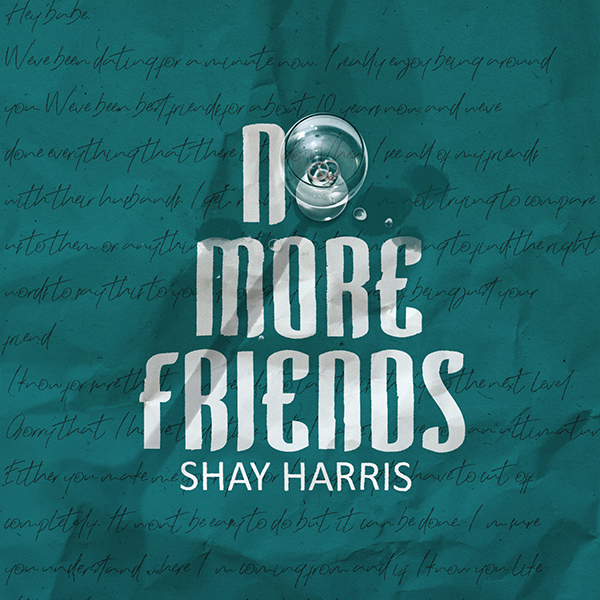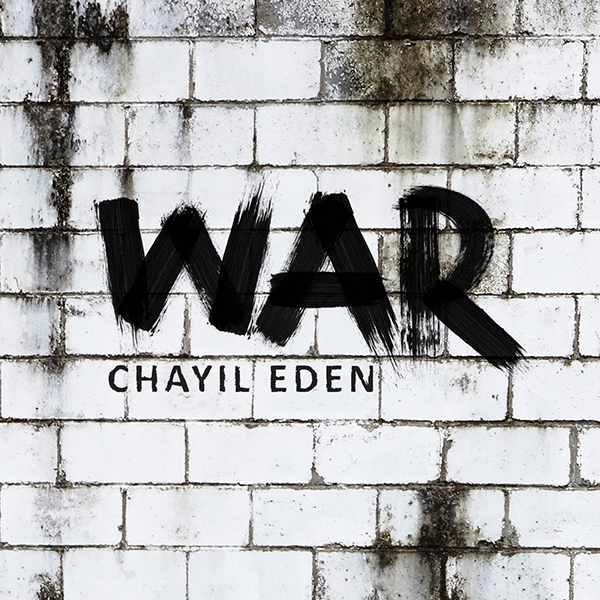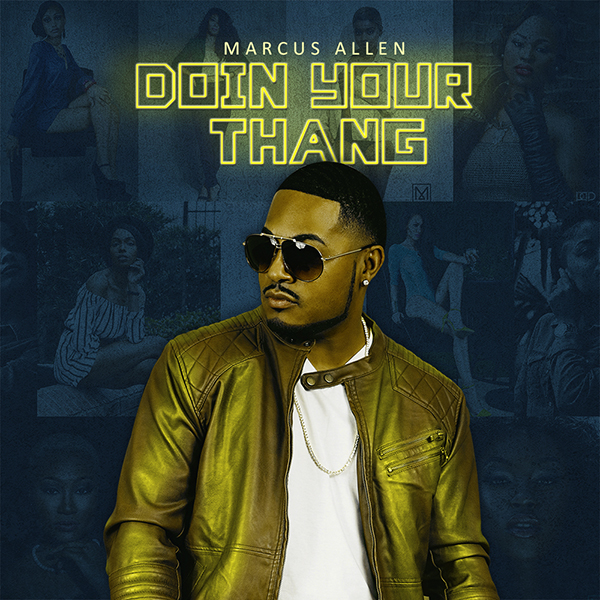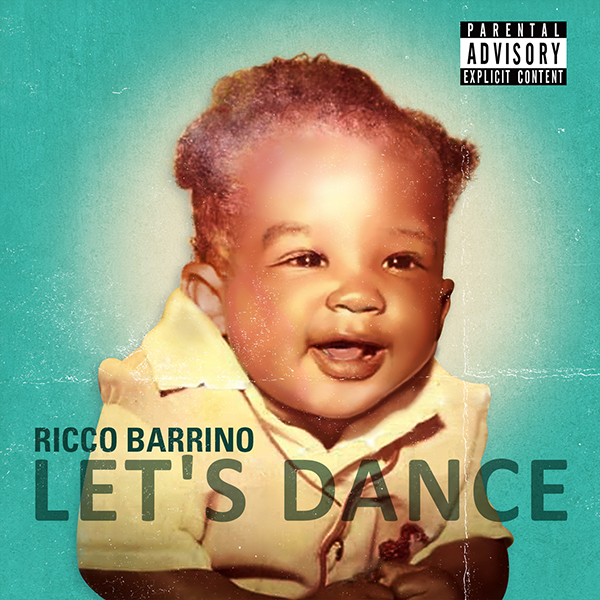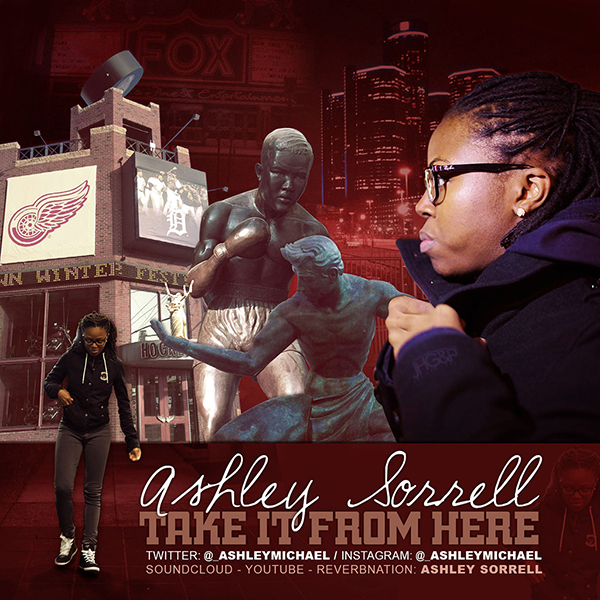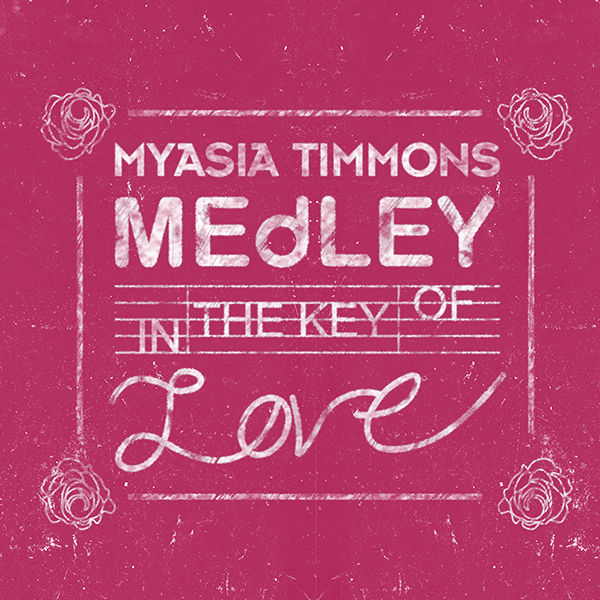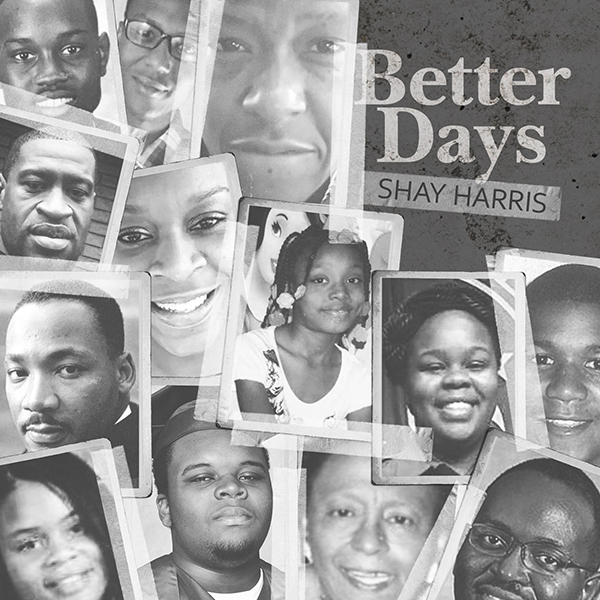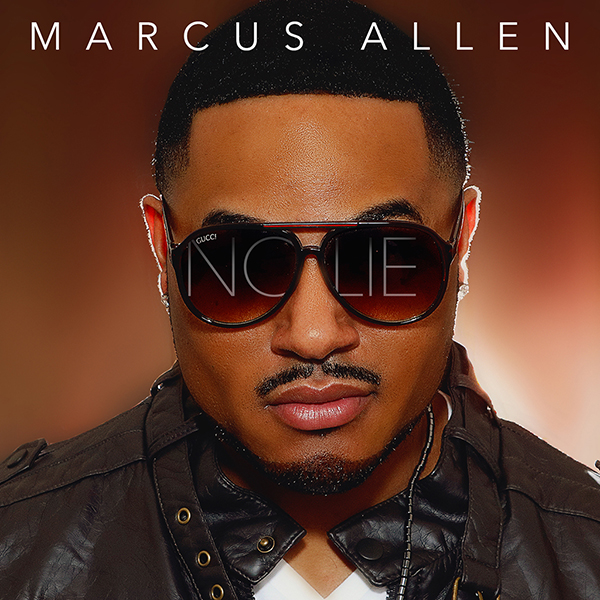 Photography. Graduations. Family Portraits. Professional Headshots. Birthday Parites. No problem at all….I can do it!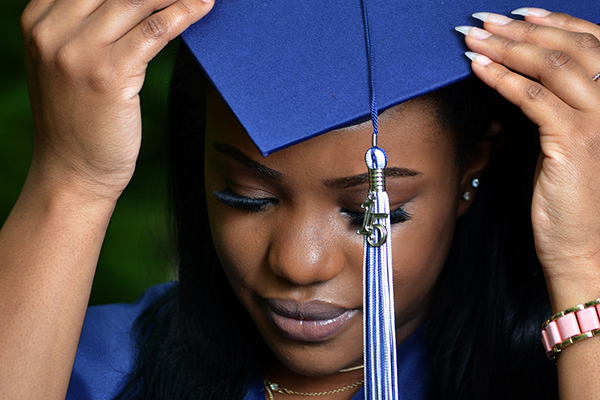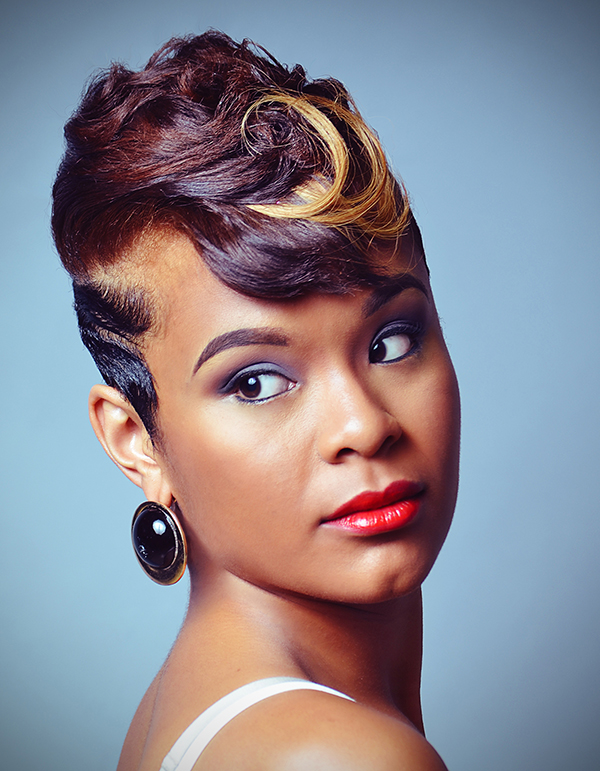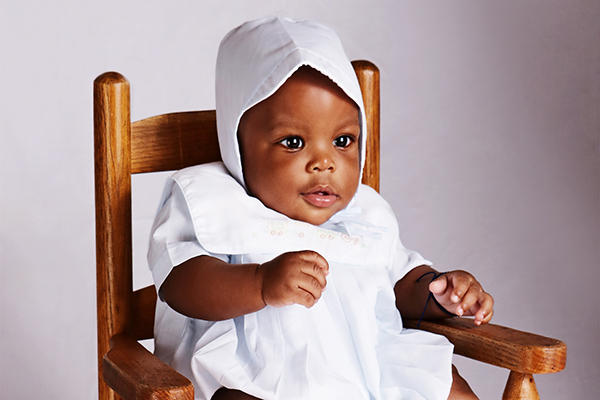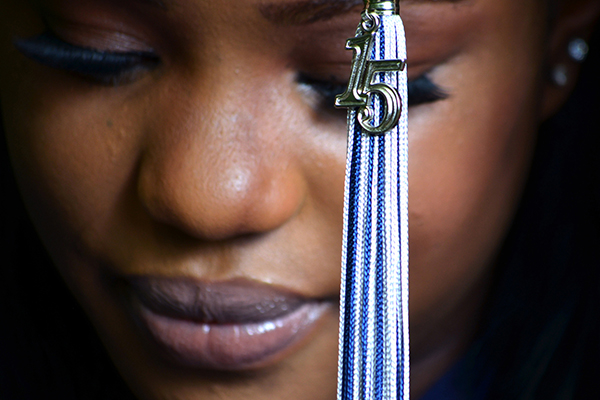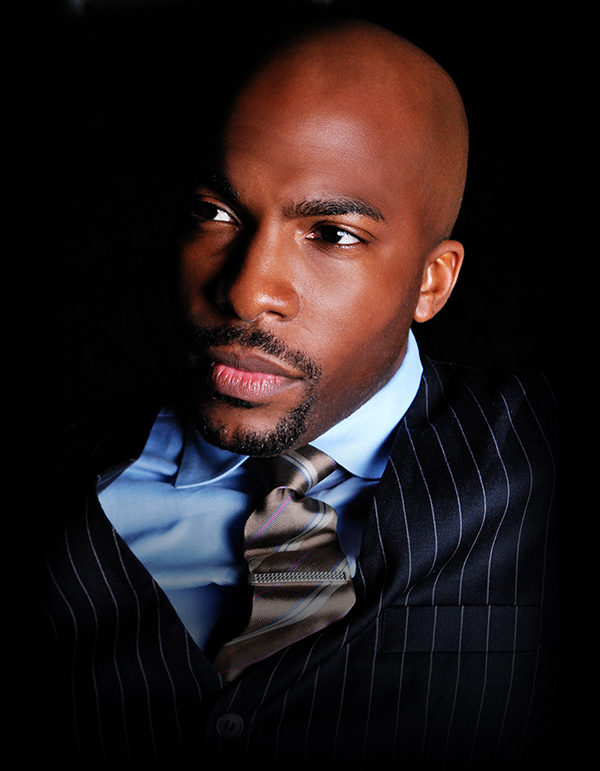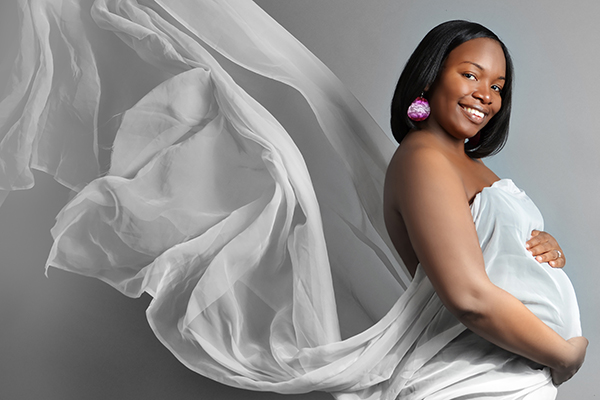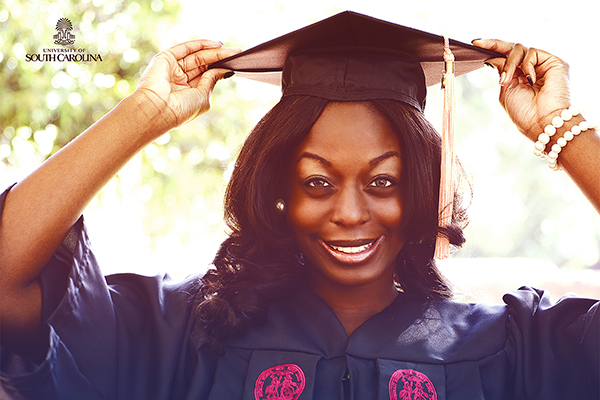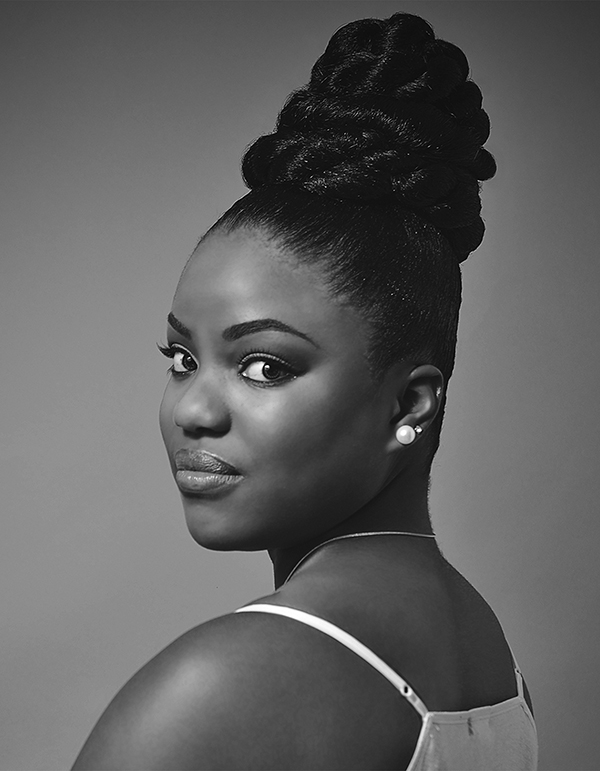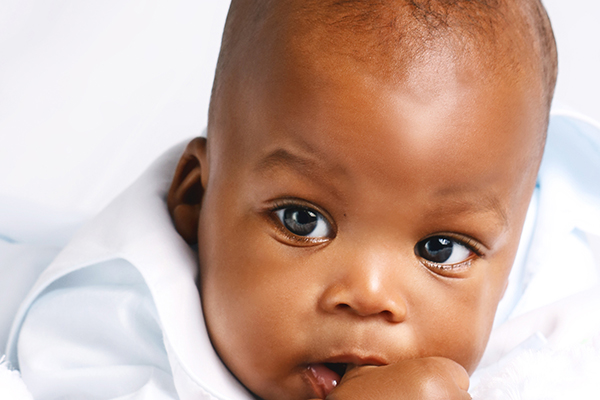 Wedding Photography. Are you or someone that you know getting married soon? Contact me to cover your special day!